Welcome Home deary ;3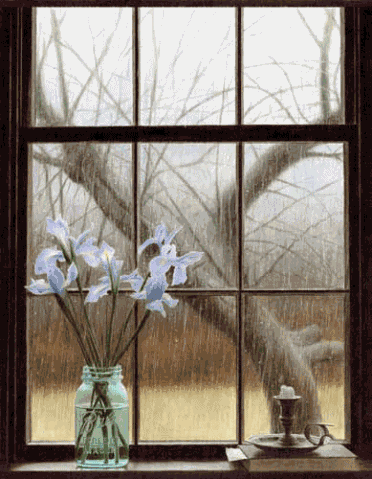 Looks like its snowing outside.. Better stick around a while till it clears up.

Watch out for construction on this site!


Moo's News

7/7/2018 - Hi Humans and Gify 2
HELLO, I bet you thought Id died! Who knows perhaps I did and this is a ghost site, spooky huh?
Anyway, I dont like announcing things before they are done, because something always comes up and they end up not being done. BUT.. Ill go ahead and say Im busy working on GifyPet 2.
Its most lightly gonna be more mobile based, allow for multi pets and possibly multi rooms at some point. With some sort of Daniels Net tie in for cross pet events? YEH thats sounds cool!
For now though, go get your original gifypets over at GIFYPET!
-MK Forever
16/6/2018 - Banana Sea
Why not take a dive in the banana sea?
View old news here!