Welcome Home deary ;3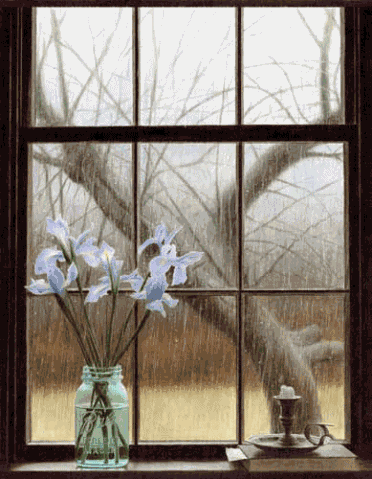 Looks like its snowing outside.. Better stick around a while till it clears up.

Watch out for construction on this site!


Moo's News

8/1/2018 - Its a New Year!
I know I'm late, but time flies buckaroonoes.
Hope you have a good year :P
11/12/2017 - Christmas!
Is it getting chilly wherever you are? Its sure getting cold here in the melon kingdom, just look at that snow outside!
I made a card just for you :}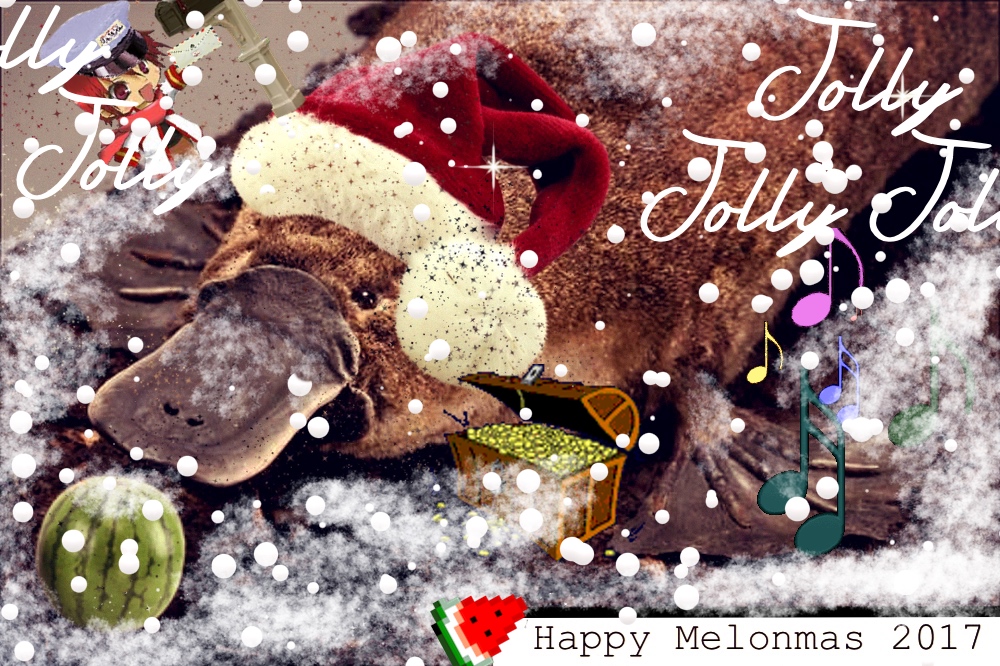 3/9/2017 - The next great America trip!
Iv started logging my next trip to America, this one will run for a few months, so probably wont be as interesting and fast paced as the last.. but as a person who enjoys going slow, thats not a complaint from me! AMERICA TRIP 2
View old news here!