Welcome Home kiddo ;)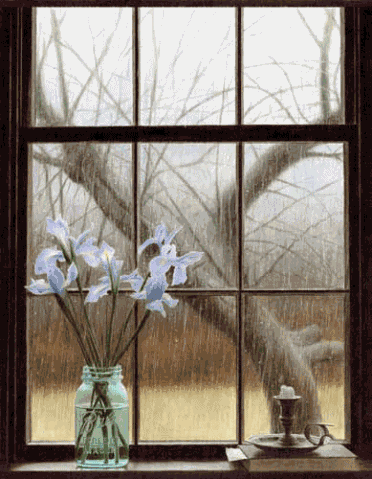 Looks like its raining outside.. Better stick around a while till it clears up.

Watch out for construction on this site!


Moo's News

19/2/2020 - Iconadrive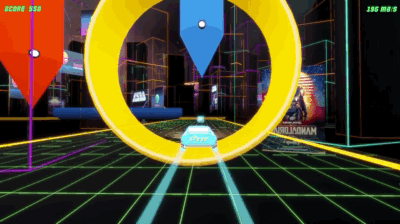 Gif of a driving battle multiplayer capture the flag thingy we did in class.
5/2/2020 - Global Game Jam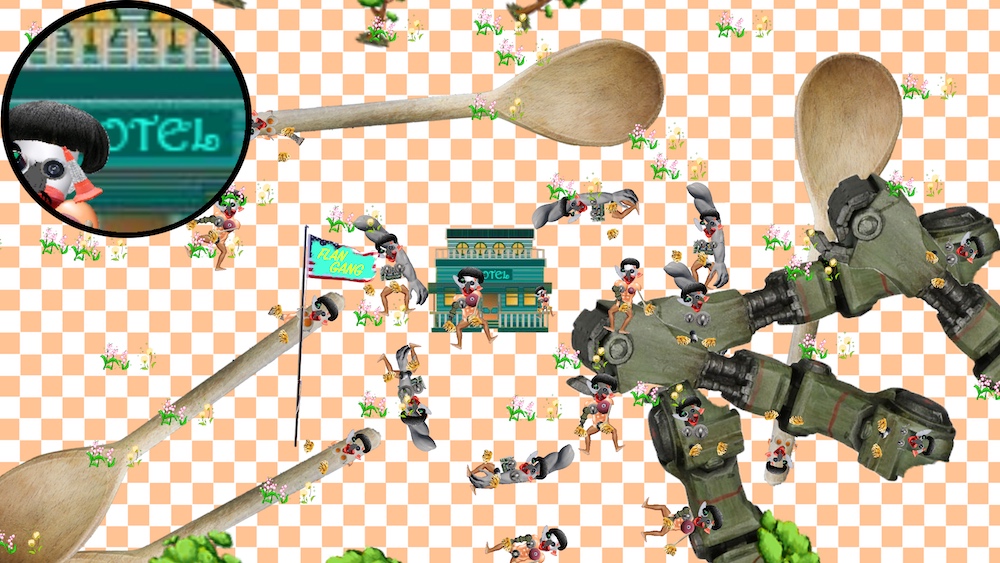 We made a human/object android breeding game that went wrong so everyones heads turned into spoons and big arms game... PLAY HERE
13/1/2020 - My Little Tornado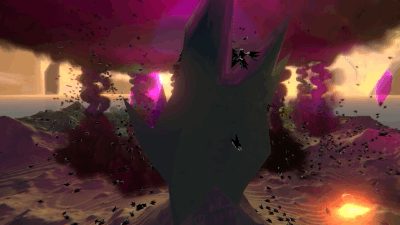 A unity toy I made in class a while ago that lets you play with tornados. GET IT HERE
View old news here!