Welcome Home kiddo ;)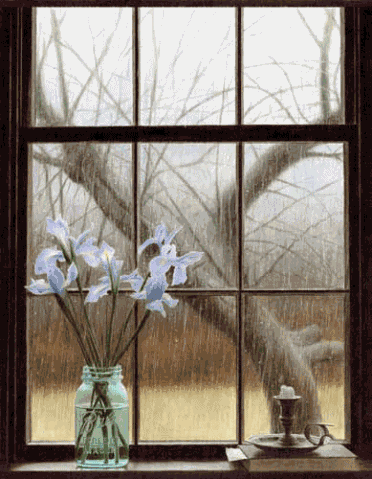 Looks like its raining outside.. Better stick around a while till it clears up.

Watch out for construction on this site!


Moo's News

4/7/2020 - New Games Site!
As you may have noticed there been a lot of games posted in this news, iv decided to split the games over to a new site that also features my main project at the moment, Ozwomp Online. You can find that section HERE
19/2/2020 - Iconadrive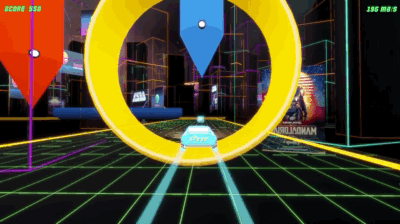 Gif of a driving battle multiplayer capture the flag thingy we did in class.
5/2/2020 - Global Game Jam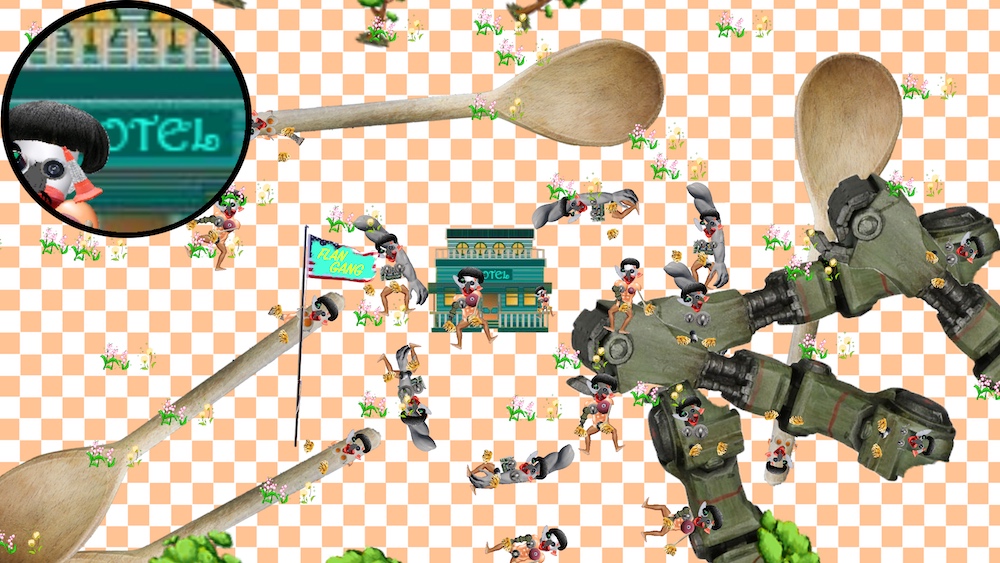 We made a human/object android breeding game that went wrong so everyones heads turned into spoons and big arms game... PLAY HERE
View old news here!