Videos
Some cool projects you cant play but are fun to look at!
Downloads
My Little Tornado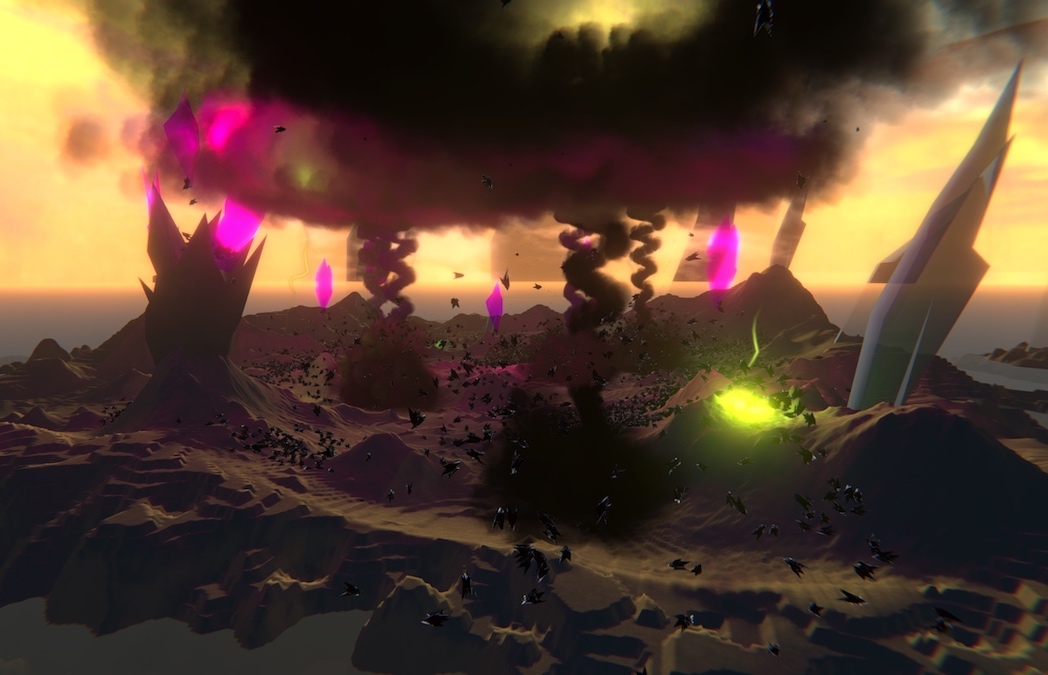 You are master of tornados, create and destroy twisty lads. Watch them swoosh the dark crystals generated by the tower of evil. Also features some music from the Amiga Mod Archive!
Builder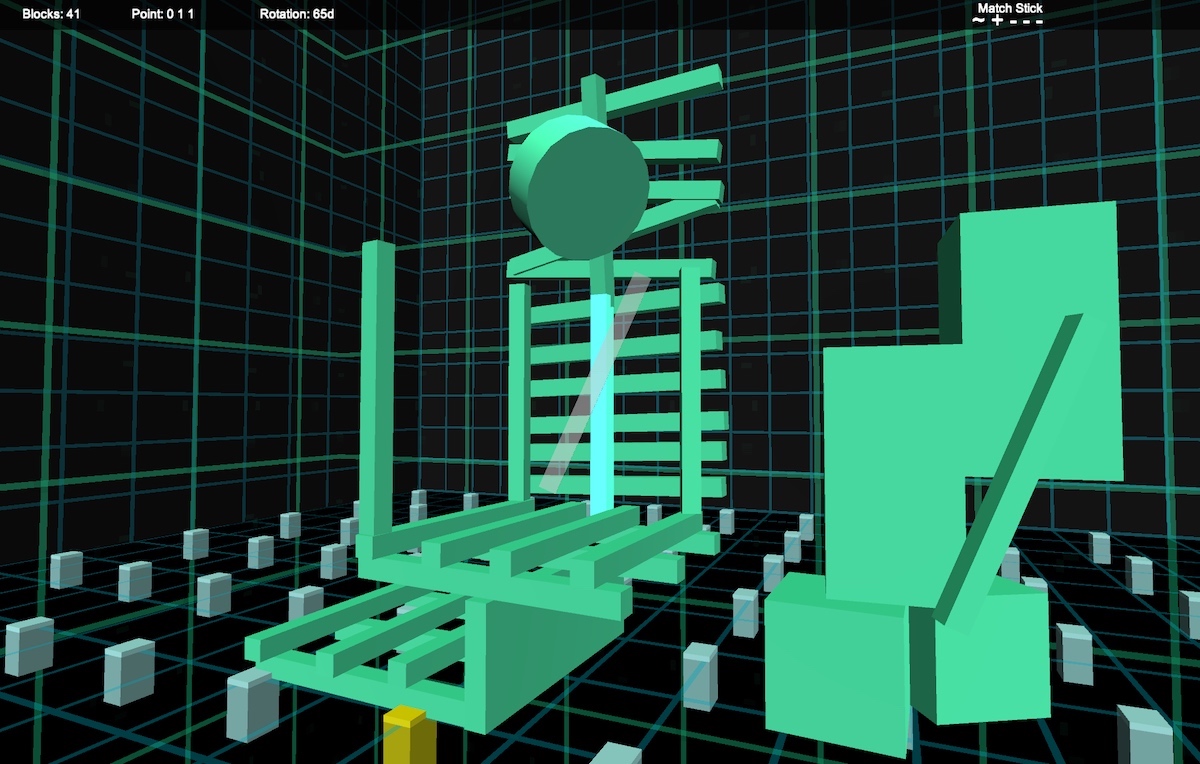 Matchstick building for the computer, build fantastic creations in the comfort of your own home and export them as STL files to use in 3D applications or to 3D print.
Da Game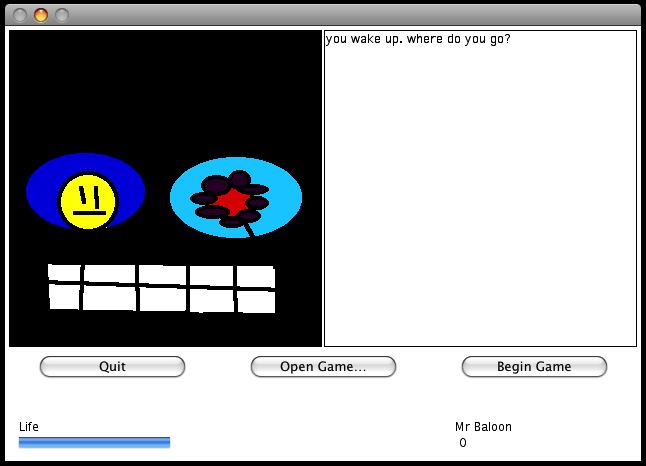 Nukes, cannibalism, elves, flying pie, monsters, rocket cars, burning pasta trucks, the game wizard and a secret organization of tongues. Yes this semi linear semi open world point and click adventure game made when we were 13 has it all.
Gallery
Lawn (unreleased)