VISIT the original Melonland from 2017! Explore somewhere! See the crow! Yes Melonland is the happiest place on the internet.

Your good friend Ozwomp is arriving at the Yonkrip Gate! Talk to strangers while you wait!

Make monsters and send them to the motel to make new hybrid monsters. Or if they get too weird set them on fire!
You are a bee flying through a great trash tornado, answer the quizzes to improve the world.
Downloads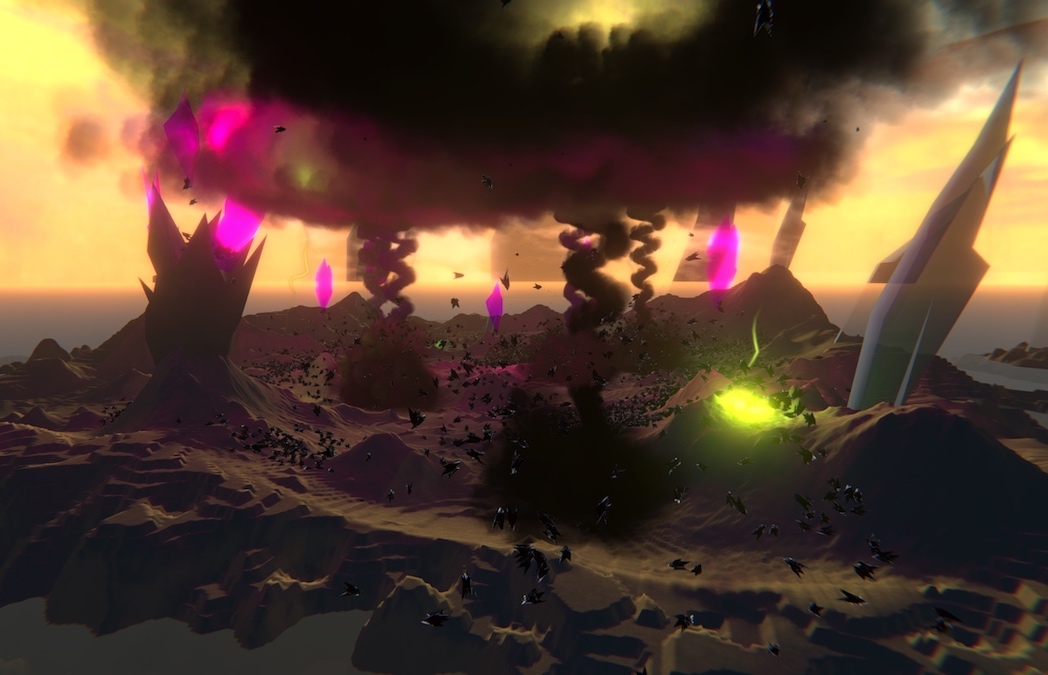 My Little Tornado
You are master of tornados, create and destroy twisty lads. Watch them swoosh the dark crystals generated by the tower of evil. Also features some music from the Amiga Mod Archive!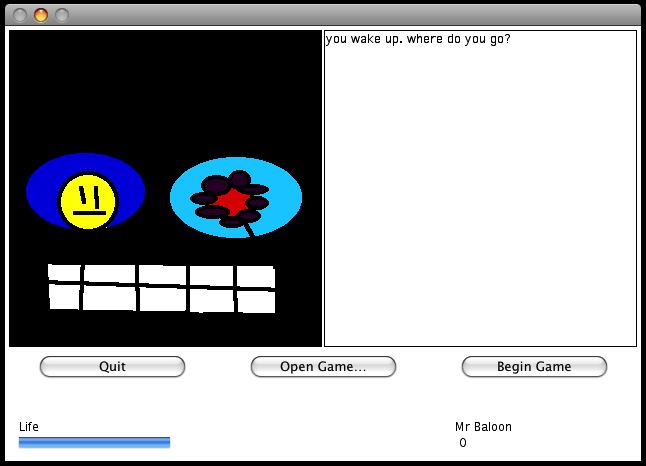 Da Game
Nukes, cannibalism, elves, flying pie, monsters, rocket cars, burning pasta trucks, the game wizard and a secret organization of tongues. Yes this semi linear semi open world point and click adventure game made when we were 13 has it all.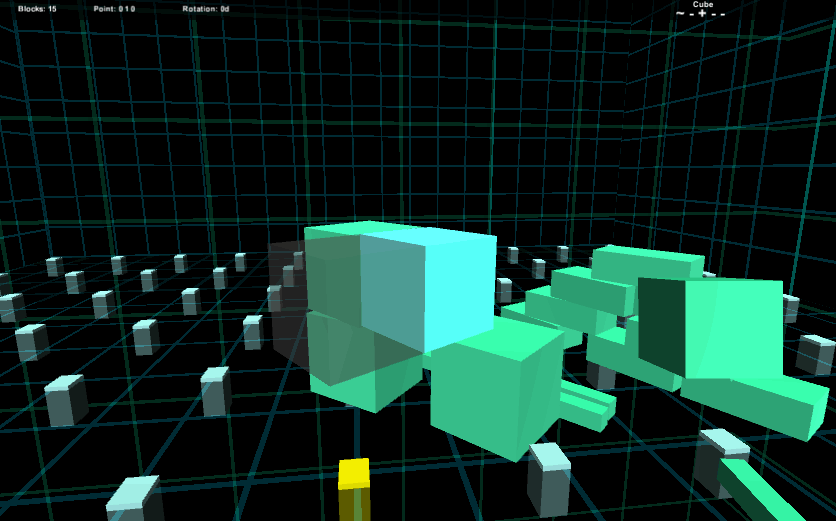 Builder
Matchstick building for the computer, build fantastic creations in the comfort of your own home and export them as OBJ files to use in 3D applications.
Images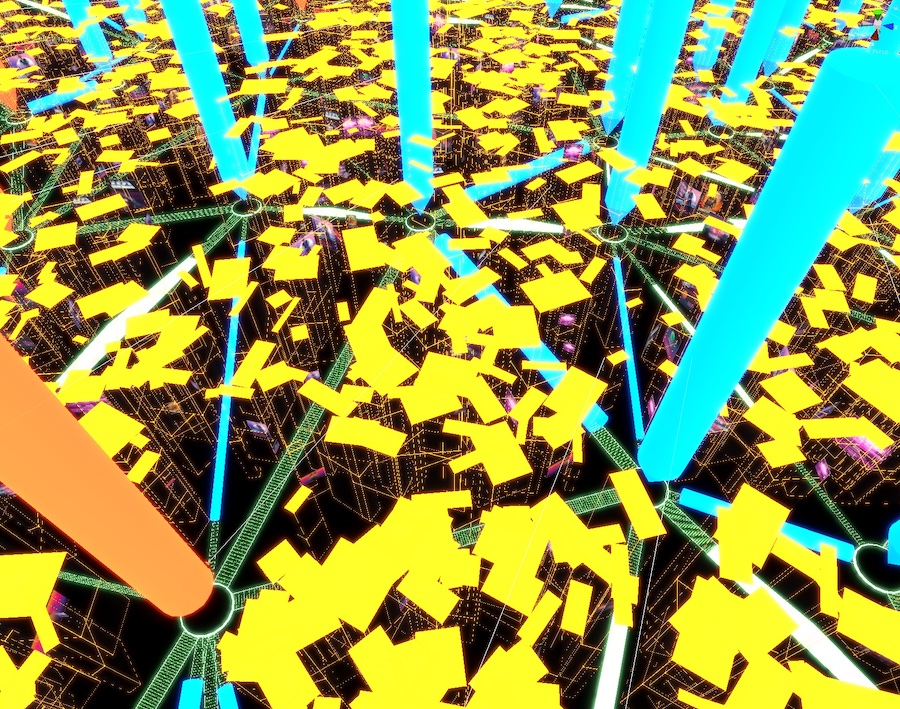 Icona city from above.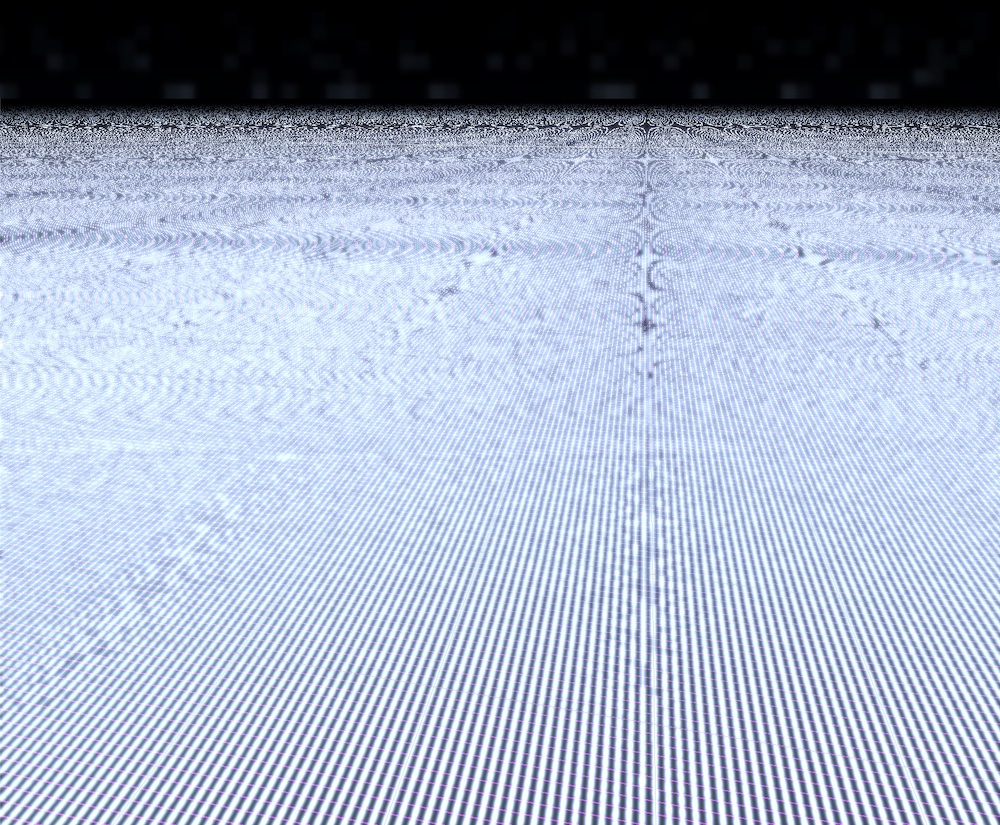 The big city.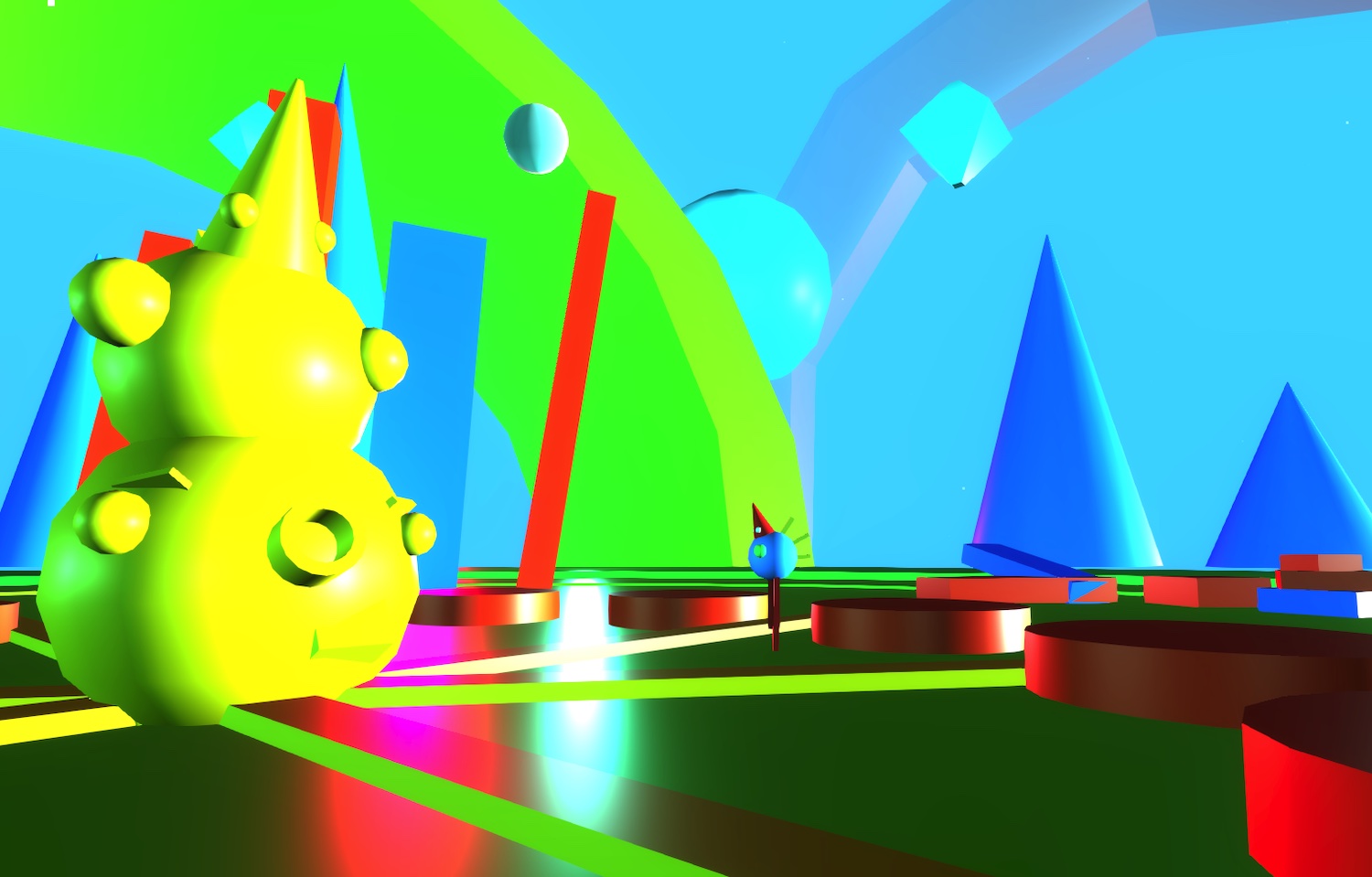 Lone figure at the totem.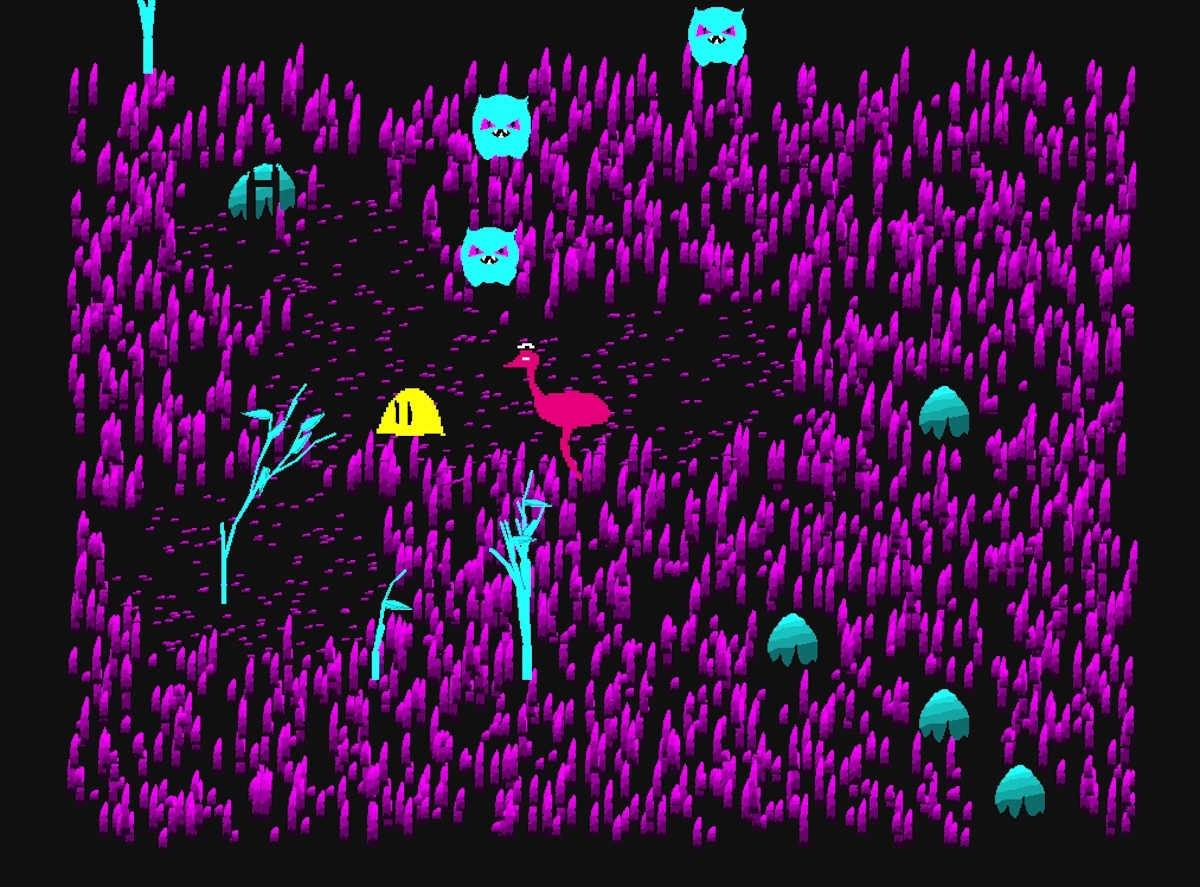 Grass cutting concept game 1. Avoid the flamingo.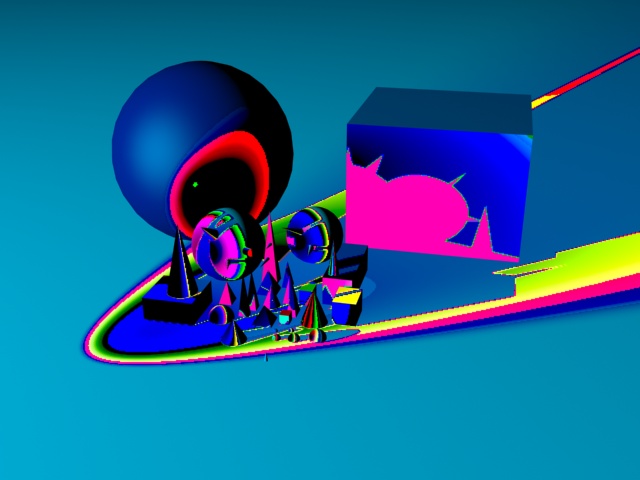 Possibly a sunrise or an atom bomb.
Videos
Fish in bucket game, put fish in a death bucket!
Tron-ish racing in procedural cyber land - Multiplayer..ish!