Woooolcome Home deary ;3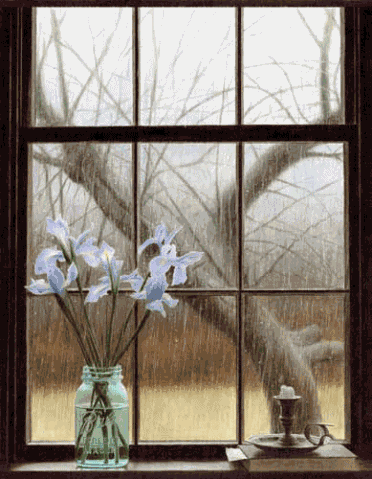 Looks like its snowing outside.. Better stick around a while till it clears up.
ALERT OCTOBER 2019!!
SPOOKY FEST GHOSTS HAVE TAKEN OVER MELONLAND!! :O
Every day this month they will haunt a new link! Report haunted links to Melon before they ruin everything! SEND REPORTS HERE! THIS IS NOT A DRILL PEOPLE, We are all doomed!
REPORT THEM ALL TO BE THE SPOOKY KING/QUEEN >:D

Booooo's News

29/9/2019 - Life update and Spooky Fest !
Howdy buckaroos, quick life update here, I recently moved to Glasgow to do a masters in game design. Now that all the moving and wobblieyness is done with its about time some work was gotten on with!
Iv heard somewhere that this year will be the first Melon Spooky Fest... Whats that? I feel like I should know :O
15/2/2019 - The Great Yoldiz!
Yoldiz has arrived! Yoldiz knows all. You need Yoldiz! YOU NEED YOLDIZ!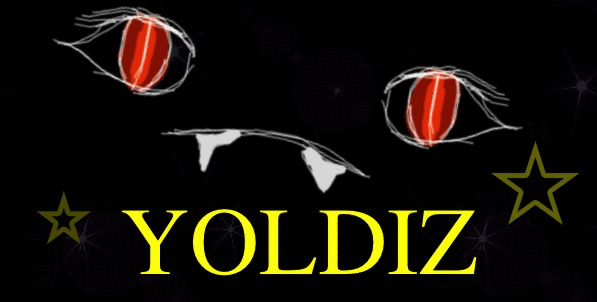 16/6/2018 - Banana Sea
Why not take a dive in the banana sea?
View old news here!