2021
14/4/2021 - Spin Art!
Here is some wayyy k00l spin art that Im totally not going to reuse as a texture in an updated multiplayer Melonland page ;D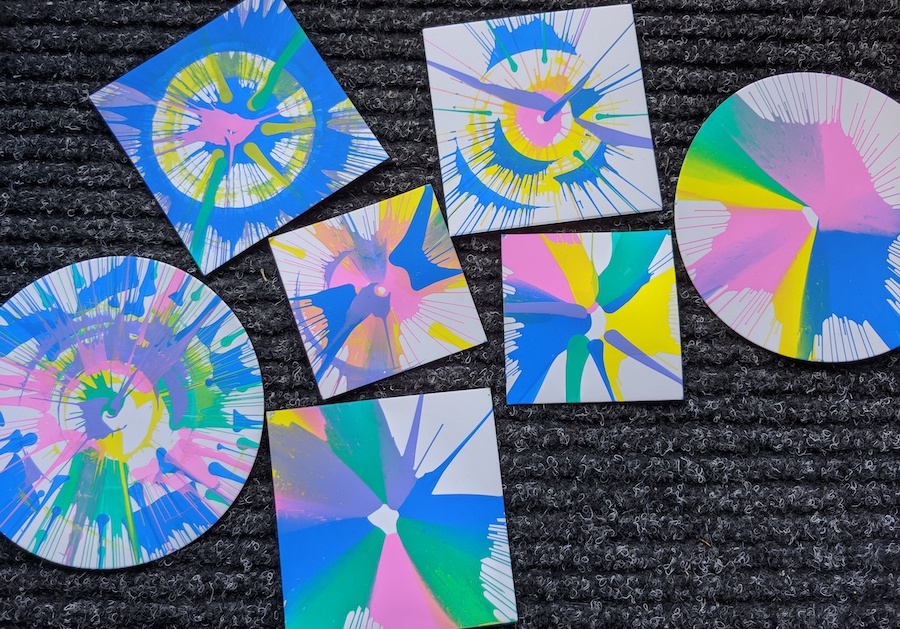 26/3/2021 - Web-garden and new badge!
Oh kiddos, its not been a very good few days. Sometimes no matter how much you wish for something to be ok, wishes don't come true.
Make melons into melon-aid as they say. So here is a new site badge (with wobble stars)

and my new web-garden!
Web-gardens are a really cool idea, you they are like mini bonsai websites. Site badges for the 21st century. See my collection here.
9/3/2021 - Article on Tech and Art
I wrote a quick note on how I think tech people and companies should be interacting with artists and what the value would be for them! Read here!
9/2/2021 - POGs!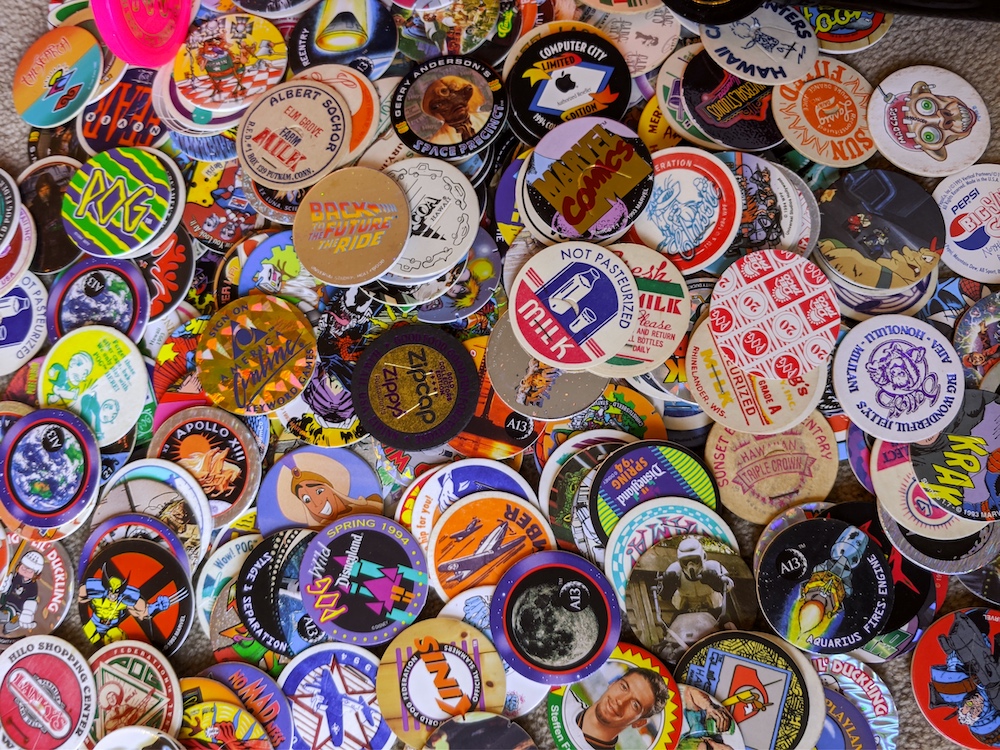 I forgot to write about it at the time, but I have acquired a substantial collection of fresh POGs! I know some of you will be in awe, perhaps terminally jealous. I just want you to know that you should be! POGs are very cool and everyone should go and buy lots today!
1/1/2021 - Happy New Year!
Ah yes it is a new year, at least if you use the Gregorian calendar.. It seems like only yesterday I did a big revamp for the start of 2020, oh how times have changed. Little does the land of melons change while all the world roles around it to the whims of pesky humans. Have a good year everyone!