* About it:
NeoMail is an unofficial mailing list for neocities users, its here so you can get news about all your webwizardly pals.
It also means you can stay in touch in the event there's an issue with your site, you have questions or ideas, or simply wanna chitchat ;D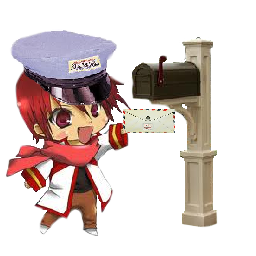 * Join the mailing list:
If you would like to be added to the mailing list (Or removed for that matter) just send an email to myself.
Be sure to tell us your site url so we know whos who.
* The rules:
Please don't spam, emails are nice.. too many is a pain
Don't send anything illegal, or that may be hurtful to other readers.
* Share The Mail!
Get more people to join the mailing list, display this badge on your site and link to an info page.