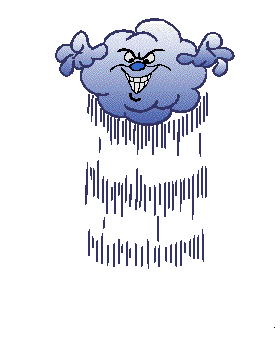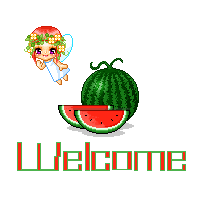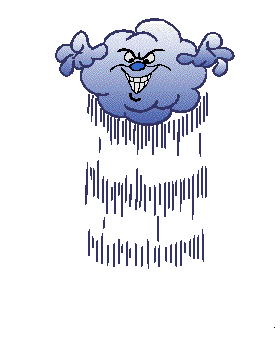 Hello I'm Melon!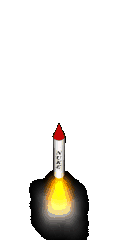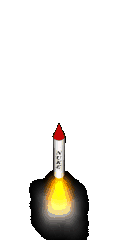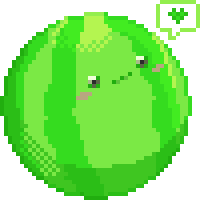 Whats is it?
Hello humans, Im Daniel aka Melon aka the guy who made this site. I'm a game design student in Glasgow. I hope you enjoy exploring my web-o-sphere, I try to add new things all the time so check back soon, and if you have not already, visit the gift shop before you go ;D

Random Story Time!
Once upon a time there was an old goat, his hands were blue, even though goats don't have hands, and his ears where tall and fine. One day he sold his ears to a traveling iPad sales man, the man said OH lookie at these apps. And the goat was hooked. But then he realised the iPad was a bit useless and he liked ears more.
So he chopped it in 2 and sat on it lots until it was twisted into a sort of ear shape. Now he had Spotify built right into his ears. He was a cyborg goat now, nothing could stop him. How cool is that!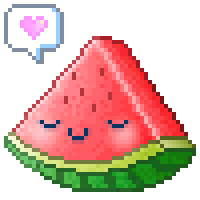 Ok here are some sentences I like:
What time is it? Time to get a watch, apparently.
Well if your gonna die, die somewhere else
Get that blue color off the sky!
12 shades of crazy
Twas on Twas day
Weeuuuu
COMBAT CHILDREN are doing some sort of SYNCHRONIZED VIOLENCE!
WE ARE A HORSE
Contacz:
You can digi zap me some e-mail by clicking this magic hotlink.