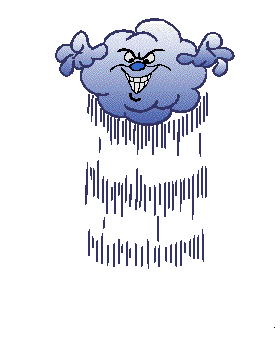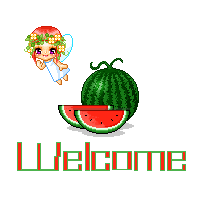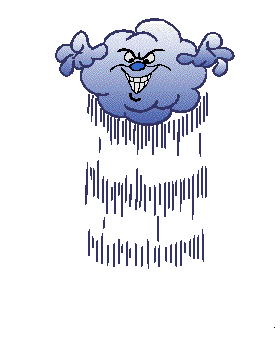 Hello I'm Melon!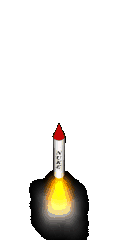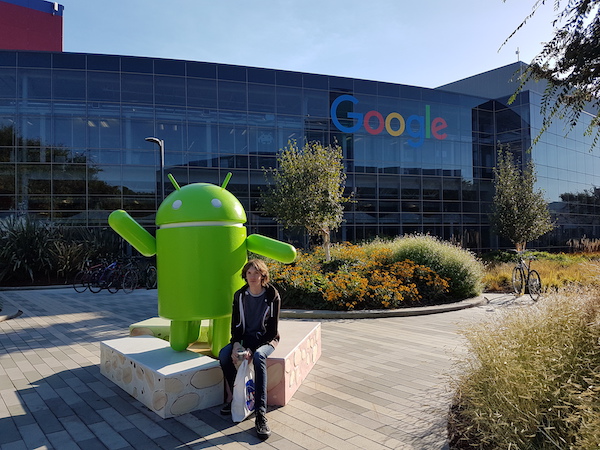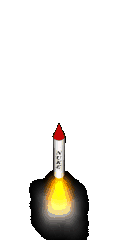 Whats is it?
Hello humans, Im Daniel aka Melon aka the webmaster. I live on a distant rock called Ireland, here I make soup and look at the rain.
Hopefully you enjoy exploring my web-o-sphere, may it remind you that things do not have to be as they are. If you have not already, visit the giftshop before you go ;)
Random Story Time!
Once upon a time there was an old goat, his hands were blue, even though goats don't have hands, and his ears where tall and fine. One day he sold his ears to a traveling iPad sales man, the man said OH lookie at these apps. And the goat was hooked. But then he realised the iPad was a bit useless and he liked ears more.
So he chopped it in 2 and sat on it lots until it was twisted into a sort of ear shape. Now he had Spotify built right into his ears. He was a cyborg goat now, nothing could stop him. How cool is that!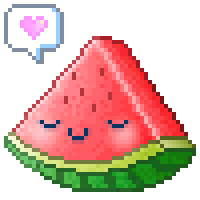 FAQ
Q: Why Melonking? A: I had this Melon when I was 12, theres a video on the home page.
Q: What time is it? A: Time to get a watch, apparently.
Q: Why did you make this? A: Why didn't you? Go make one!
Q: Links to the music? A: Check the hyperlinks page!
Q: I am confused and unsure how to proceed!? A: Thats life kid, just roll with it.

Contacz:
Need to digi zap me some e-Mail? All letters go to the address below.
webmaster

melonking.net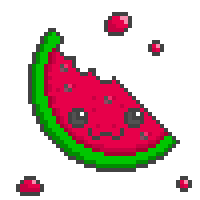 Keep Melonland Online!
If you enjoyed your trip to the land of melons, perhaps you'd like to help keep it online, here is a fancy tip button, Click it click it!
Find Me Across The Net!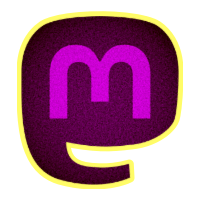 Mastodon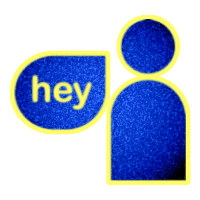 SpaceHey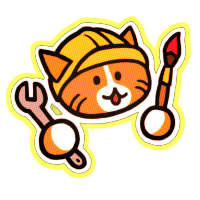 Neocities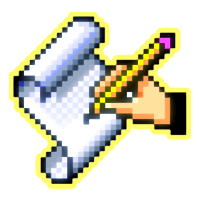 Forum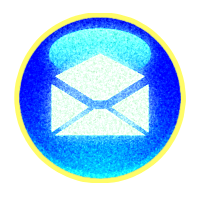 Newsletter