2022-10-26
- Halloween Is Here!!!??!
"Ahahahahahahaha, I am finaly out of my crypt!" -Ghost Melon?

Halloween is an important holiday NECESSARY to stop the underworld from taking over the waking world (or possibly a great time to help it!?!)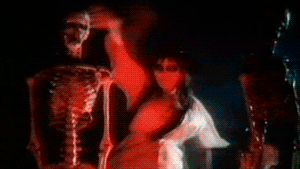 I hope you have THE BEST TIME! Now, take these sweets and be on your way HUMAN, I have work to do and little time to get it done before the full mooooooooon!!!