Woah, here you can download some 3D models to use in your projects, many are from games Iv made/am making, you're free to use them for stuff, just be sure to link back! CC BY-NC-SA 4.0
---
HOW DO I USE IT?!?!? FBX files are for importing into Unity, Blender or most other 3D programs. GLFT files are for Three.js and other web based 3D scripts. If you need X3D format, import the FBX to blender and export it as X3D! If you NEED help, ask on the forum.
Random Objects

Shard
A purple shard of crystal, suitable for low poly worlds. Features in ALL of may games. You might be as cool as me if you use it.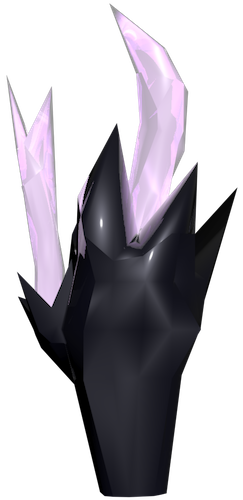 Darkness
The embodiment of darkness and DOOOM, yes you will have 10% more darkness in your life if you use this artefact.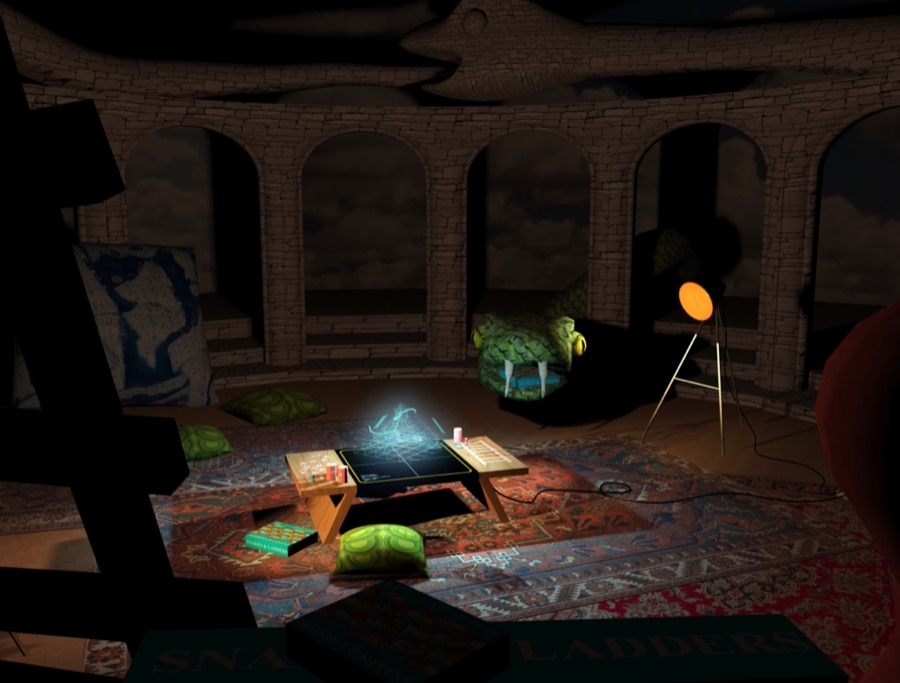 Snake Room
This is a room with snakes n crap, I often use it as a test room for new 3D worlds. The FBX version has ADVANCED lighting.
You can visit the snake room here!
Ozwomp Towns Folk